THE BRAND
Karl Kani is known as the godfather of urban wear and responsible for dressing some of 90's hip hop's biggest names. The designer formally known as Carl Wlliams, Karl Kani legally changed his name as a play on words that embodied his own personal mantra. In the early days of creating the brand, Kani would often ask himself; "Can I? Can do it?" Answering his question; "yes I can", thus Karl Kani was born.

Growing up in Brooklyn, Kani's personal style has always been rooted in hip hop and street culture. Taking matters into his own hands, Kani looked to infuse the two and began to create his own apparel that lived up to his true aesthetic. As people began to take note of the signature Kani style, the iconic brand came to life.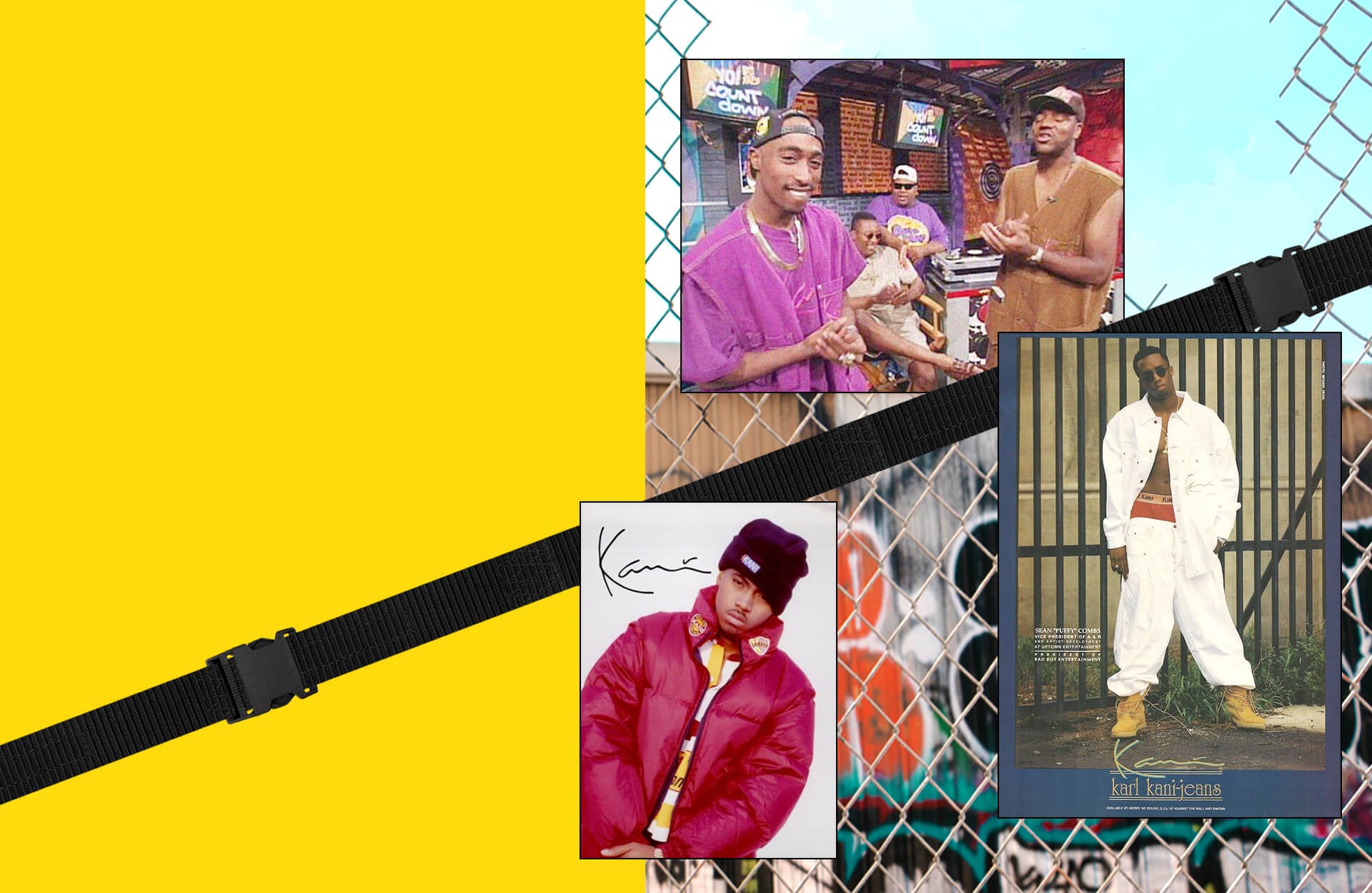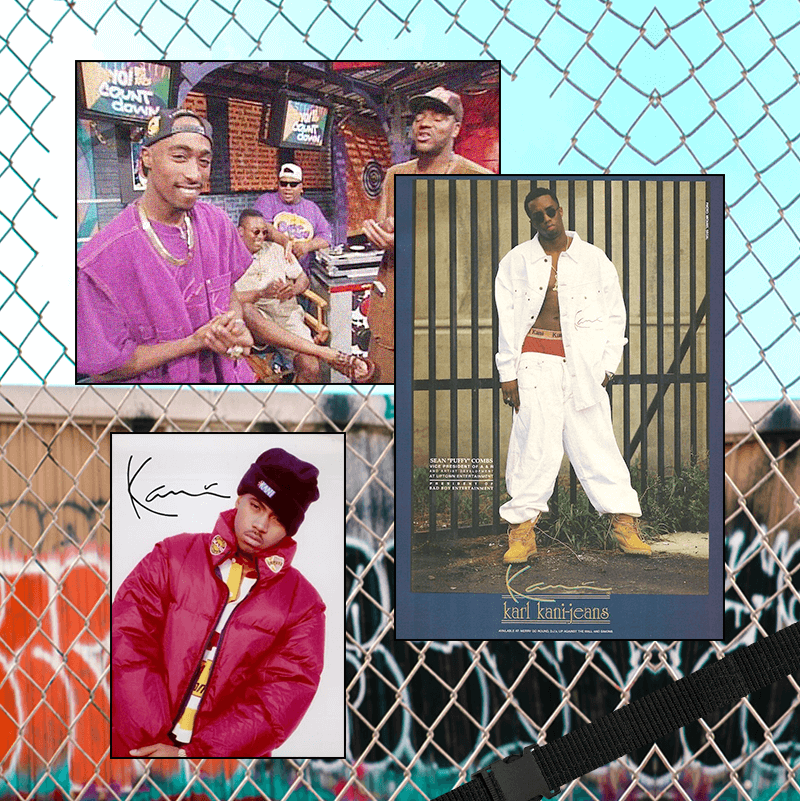 THE HYPE
Kani's influence was legendary. He was the trailblazer of many a "first". Kani was the first to develop the "baggy jean concept", the first urban fashion brand to employ an all-black work force and the first designer to have his own fashion show hosted at the White House.

His influence was comparable to none, with anybody who was anybody in 90's hip hop being seen wearing his designs from Tupac to P.Diddy. From his clothing featuring in those iconic music videos to being immortalised forever as images, the Karl Kani legend will live on forever.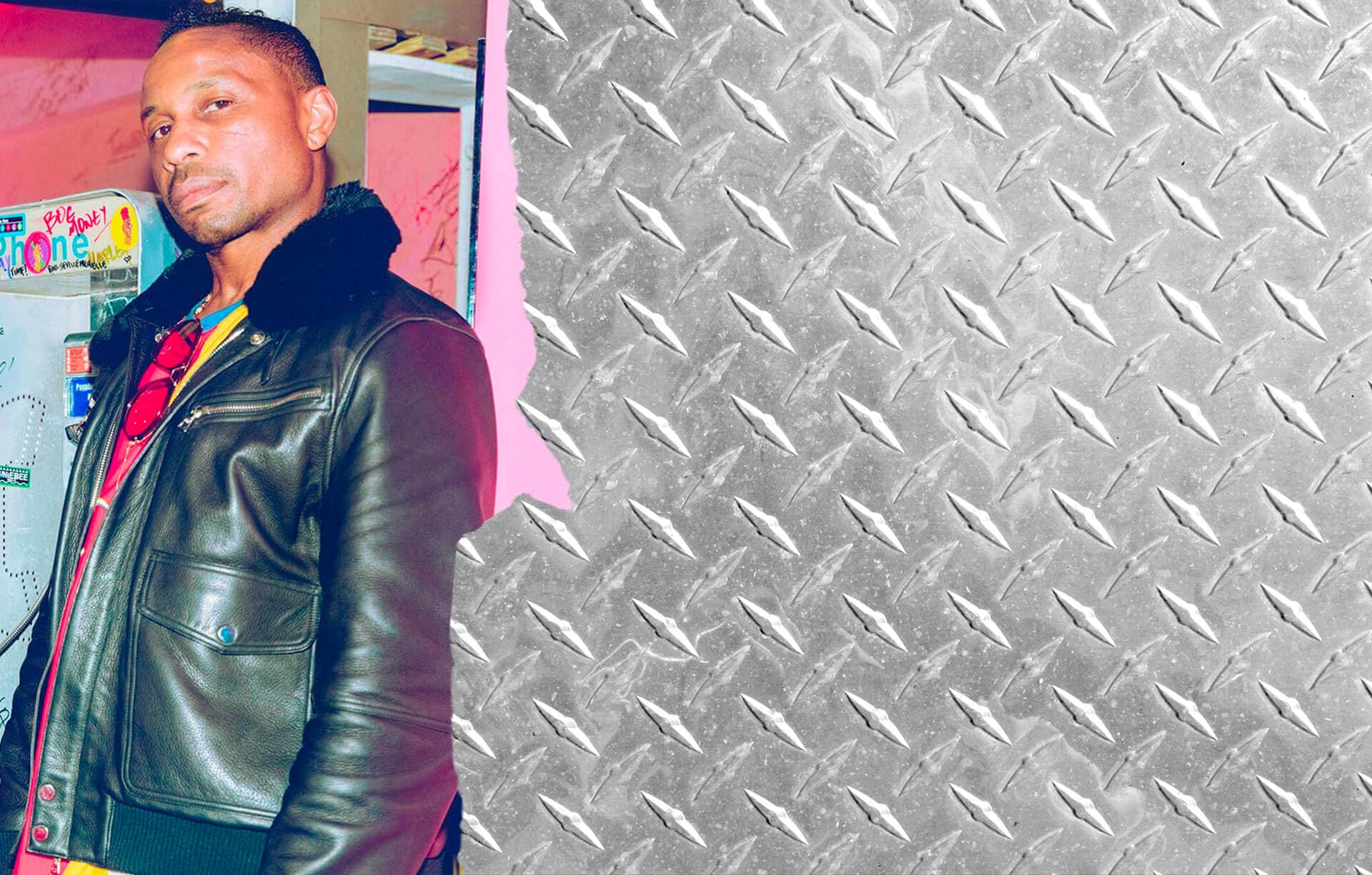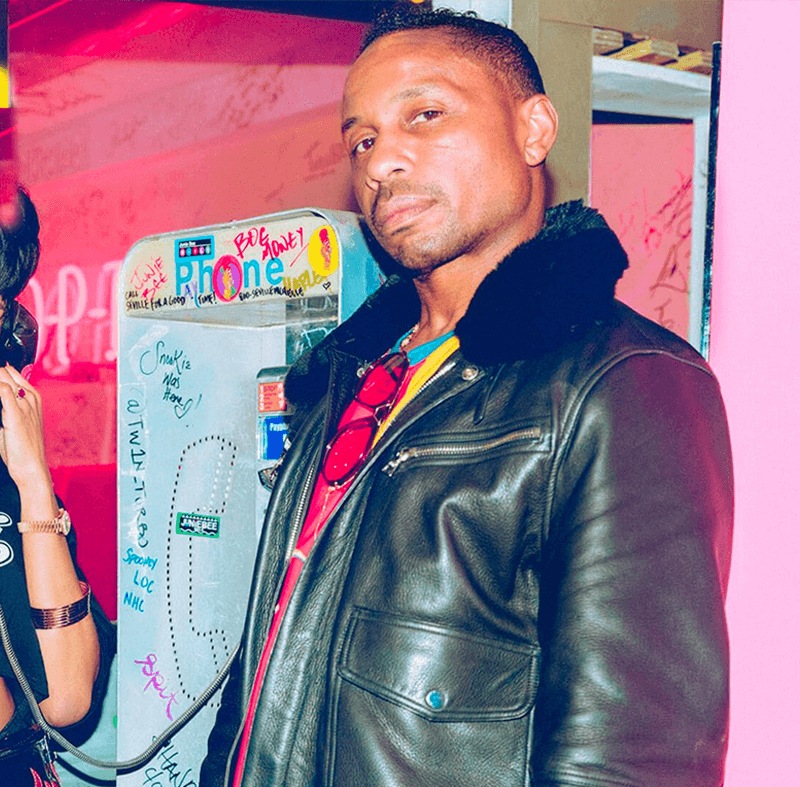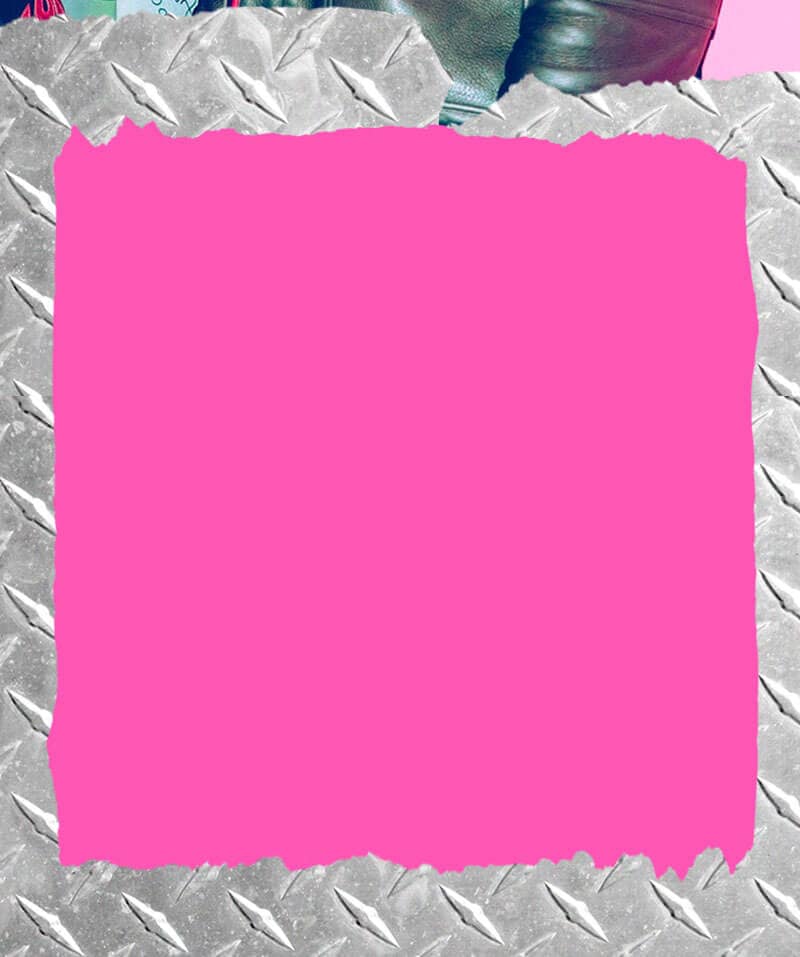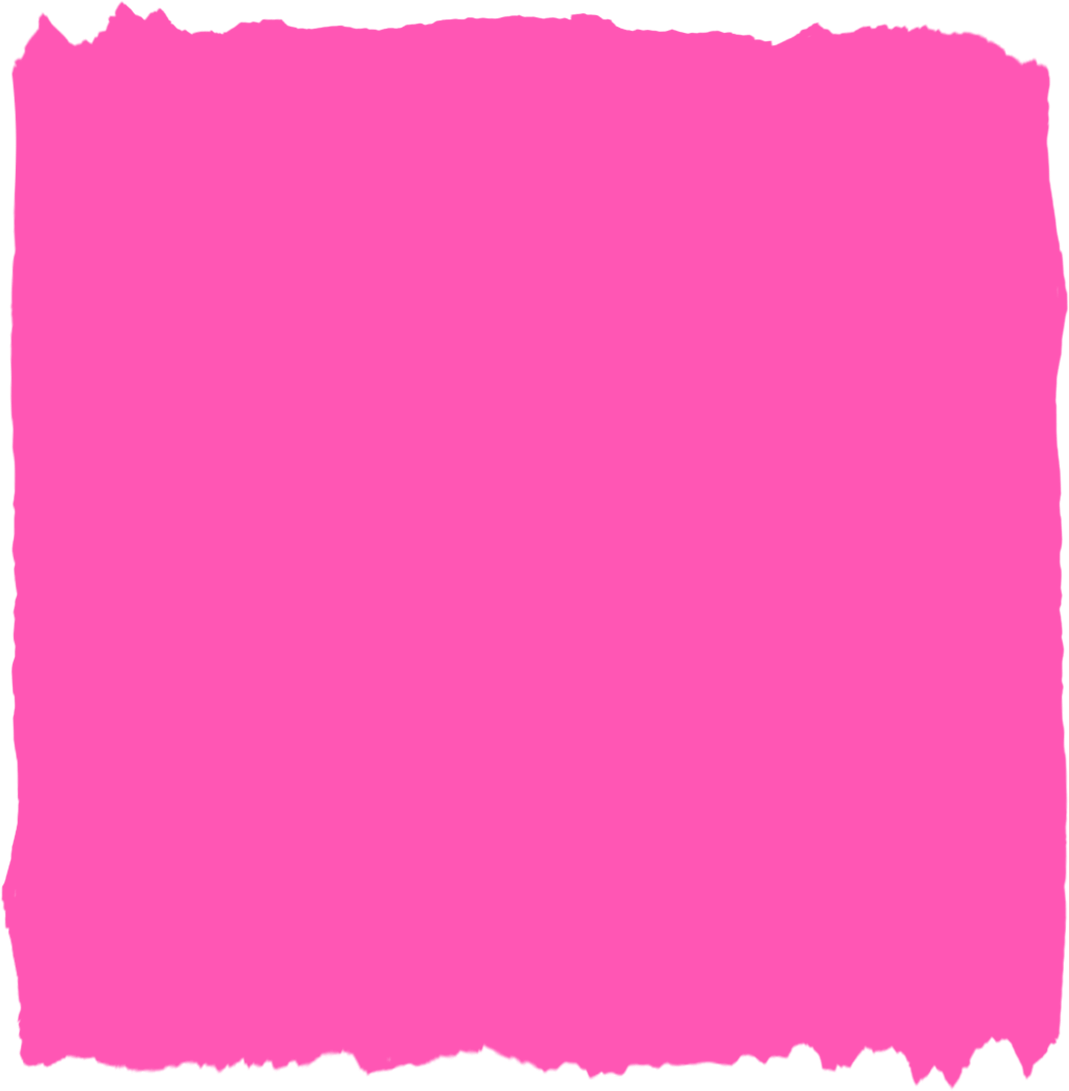 THE INTERVIEW
Where did karl kani first begin?
Karl Kani started on the streets of Brooklyn, New York 1989. I wanted to change the way the world looked at each and every one of us with regards to fashion. Basically we just grew up in Brooklyn, we had our own style of clothing and I just made people like what I like and it transpired international worldwide.
Who was the first celeb to endorse the brand?
The first celebrity to actually endorse karl kani and do a clothing ad was P Diddy. And we've had a massive line up since P Diddy. From P Diddy to Snoop, Dr Dre, Tupac, Aaliyah, NAS, Biggie, Jay Z. Basically everyone who was hot in the 90's wore karl kani.
What was it like being part of the rap/fashion culture movement of the 90's?
Being part of the rap culture of the 90's meant everything to me because hip hop dictates what kids wanna wear on the streets. Hip hop has so much influence on fashion. And the fact that those hip hop artists chose to wear karl kani meant a lot to us. They really helped transpire the brand on an international level.
When did you first realise you'd created something big?
One of the big pivotal moments of my career was when the Notorious BIG mentioned my name in his song "One More Chance". That really certified us on a street level because Biggie was the biggest rapper out there at the time and for him to choose to put my name into his lyrics, it put us on a whole different platform and separated us from the pack. Another big moment for me is when we shot a campaign with Tupac. Tupac did it from the heart like he wanted to represent this brand to make sure we were going to go mainstream and that helped put us onto that level for sure.
What did it mean to you to see these high profile people wearing your clothes?
As a company we've almost been going for 30 years. For us to be able to be around for so long for 3 decades, those artists have helped us live on as well because their images are always going to be embedded in people's minds. The fact that people like Tupac, Biggie and Aaliyah wore my clothing meant everything to us as a company. These artists have all the money in the world, they could wear any brand they choose to wear at any given moment and the fact that they chose to wear Karl Kani meant everything to us. Another major milestone for us was with Michael Jackson. The time he wore any type of streetwear clothing he wore Karl Kani. These are all legends that, god bless them aren't here anymore, but their name lives on and they help my brand live on as well.
Describe karl kani in three words?
Godfather of Streetwear
Describe plt x karl kani in three words?
Bold Seductive Designs
Why did you choose to collaborate with PrettyLittleThing?
Fast fashion womenswear is the top of the game right now. PrettyLittleThing is one of the fastest growing companies. The brand is at the top of their game right now and getting together with one of the original streetwear brands, it's a collaboration a lot of people wouldn't see coming. It changes the game and makes streetwear more fashion.
If you could tell 20 yr old karl anything right now what would it be?
Trust the process. Understand you're the master of your domain and trust the process.